Talking Tock 26
NRF52, external clock bugs and C bugs
by Amit
This is the 26th post in a series tracking the development of Tock, a safe multi-tasking operating system for microcontrollers.
RustConf Training
Have you been following Tock? If you're reading this, I'm guessing the answer is yes. Are you within flying distance of Portland, OR? Again, the answer is yes. Join us for a Tock training colocated with RustConf 2017 on August 17th in Portland!
Register on the RustConf website (formerly at http://rustconf.com/register.html). Just remember you need to register for the Tock training regardless of if you register for the rest of the conference. All the proceeds from the training go towards funding RustBridge, so it's win-win-win.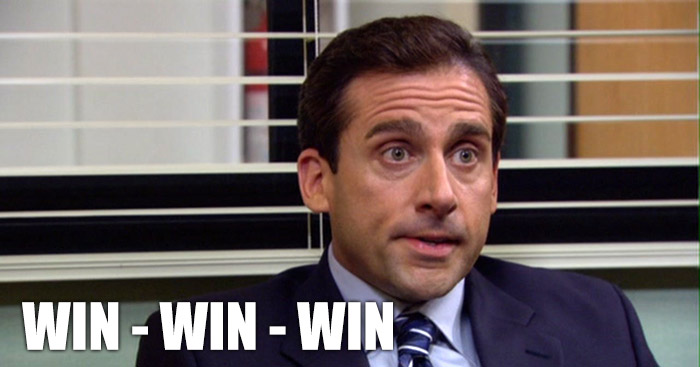 See you in Portland!
Pull Requests
Merged
Proposed
@brghena added support for variable system clock initialization
@niklasad1 added BLE support to the NRF52